1st. Check these out on your smartphone, as most internet traffic is mobile. You'll see why our clients love their website designs and our enhanced mobile features.
2nd. Check them out on a tablet, laptop or computer.
You want to see the difference between device sizes.
Our website design portfolio features current and historical projects.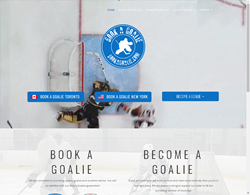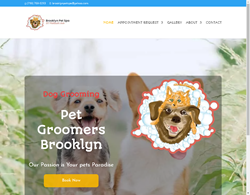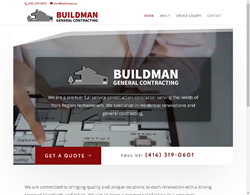 Buildman General Contracting