Website Design and Development
Is Your Website Outdated?
Save $1,200 with our special.
Hurry, It's Available for 10 Days and up to 30 Companies.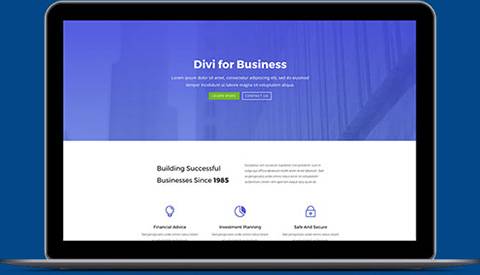 We help companies discover new rev streams by redeploying a highly underutilized asset! Their Website…
To empower every business owner to build an amazing online experience and reach their next level, effortlessly.
We stand proud knowing each project we nurture and release into cyberspace brings joy and cash flow to its owner.